Stage 1: the problem
In October 2019, Arkia Airlines launched a new direct line to Kerala in Southern India. At that time Kerala was quite a new and unknown destination to the Israeli tourist and Arkia Airlines had an urgent need to introduce it. The goal was to flood the web with original articles and posts about Kerala from personal experience.
Stage 2: the solution
Hilla Zilberman Maor, Arkia's Digital Marketing Manager, addressed Michal Manor, the admin of the Israeli travel bloggers community and asked her to arrange a collaboration with 3 bloggers, who will write several posts about South India. Michal Manor suggested the Touristit blog as one of those three.
The collaboration with the Touristit included a series of four posts. One of them was published on Ynet website with credit for writing and linking to the blog.
The other three posts were published on the Touristit blog and contained links to the company's flights and organized tours.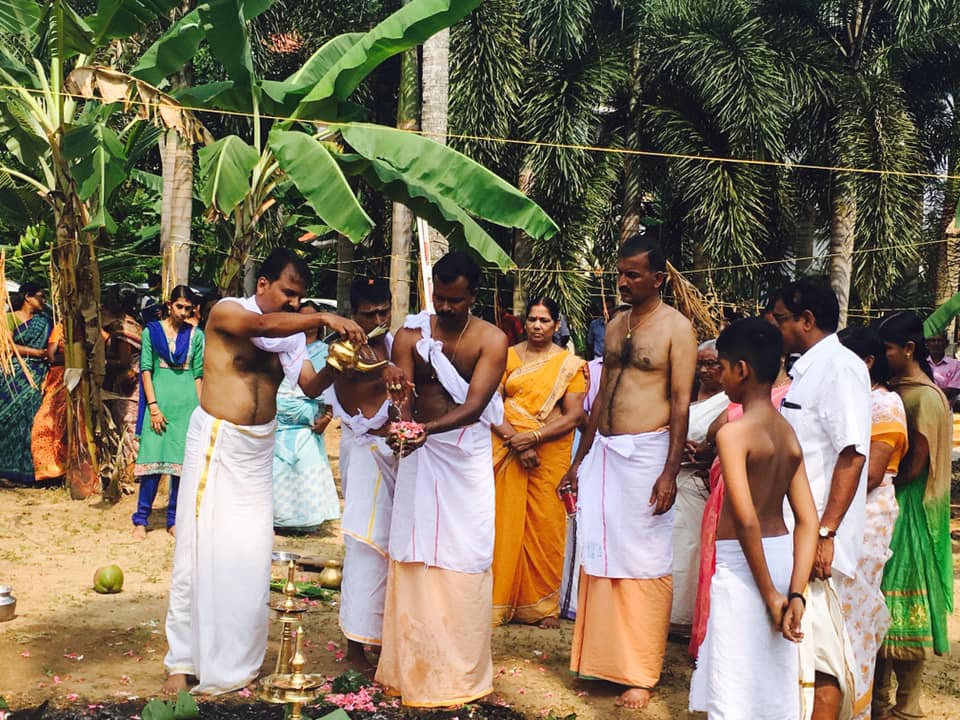 Stage 3: success
These four posts encouraged many to follow the Touristit Blog. Lot's of Israelis visited Kerala by using the direct line. The blog earned money and gained more traffic – Win-win situation!
Links:
---
Mali Abramovich is a travel blogger and content creator. She prefers nature and landscape tours with an emphasis on local culture. Mali went on several road trips to Iceland, Alaska, South India, and Vietnam.