When I was planning my visit to our beautiful neighbor, Jordan, I knew I have to spend at least one night in Aqaba. My plan was to relax in a great hotel with direct access to the beach without a fixed schedule. I reached out to two luxury hotels that I knew I would be happy to recommend to my readers. I offered them a collaboration that includes a section describing my stay in their hotel with professional photos in my future blog post about Jordan trip. I also offered them Instagram stories and posts with the appropriate mentions. Both hotels happily agreed, but since we decided to stay for only one night in Aqaba, we stayed at one hotel and the other hotel invited us for a fancy dinner at their restaurant.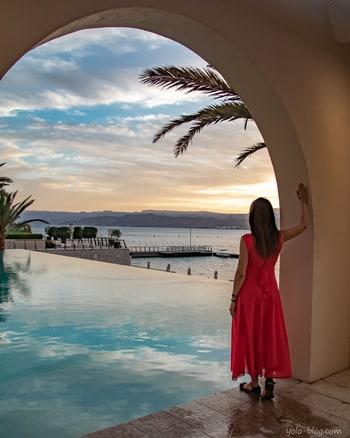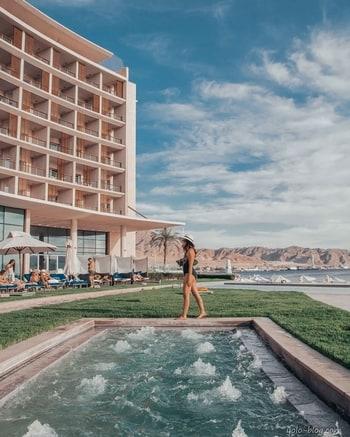 Our stay
Our stay at the hotel in May, 2019 was absolutely amazing. The property itself was fabulous and the stuff were attentive. In the evening we were able to arrive to the other hotel at sunset time and took some amazing shots by the pool before dinner. The dinner was tasty and the hosts were kind and generous.
Successful collaboration
Those collaborations were very successful. The Jordan trip blog post quickly became one of YOLO BLOG's (my blog) most read post this year. According to analytics the links of the hotels were clicked many times. I visited Jordan last spring and in the following summer the number of Israeli visitors was the highest ever. I received many questions about the hotels I stayed in and was able to recommend both of them for a lot of visitors. The managers were highly satisfied with my deliverables, it was presented during their monthly marketing chain meeting and one of the hotel's manager even wrote for me a recommendation letter.
Click here to read the full article.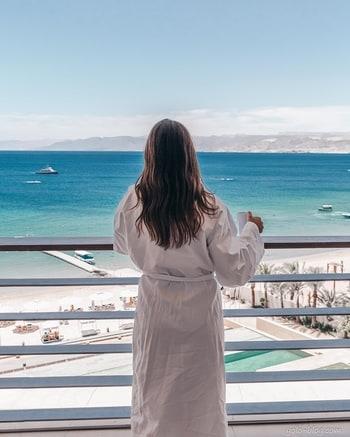 Sahar Karat is the owner of YOLO Blog – a popular travel blog for Israeli travelers.