In October 2019, I went on a press cruise on behalf of the cruise company "Norwegian Cruise Line".
Usually, the company does press cruises for journalists who write in traditional media only, but this time, the company decided to invite four travel bloggers as well, to look into the exposure of blogger and their influence.
I was one of the bloggers that were invited and for 3 days I reviewed the cruise. I made sure to take part in all the activities and events to experience as much as I could for the blog readers.
What I Delivered
After the cruise, I released two articles that reviewed the ship in terms of attractions, restaurants, general services, and activities. In addition, I released a video in which I reviewed the ship, which reached thousands of views within a few days. I also made an interview with Nick Wilkinson the Regional Vice President and asked him questions that are related and important for the Israeli Audience.
The Outcome
My content created a lot of buzz over "Norwegian Cruise Line". I got many requests and questions and managed to refer to the cruise company over 250 people who wanted to take this same cruise – each lead represents 2 to 20 family members.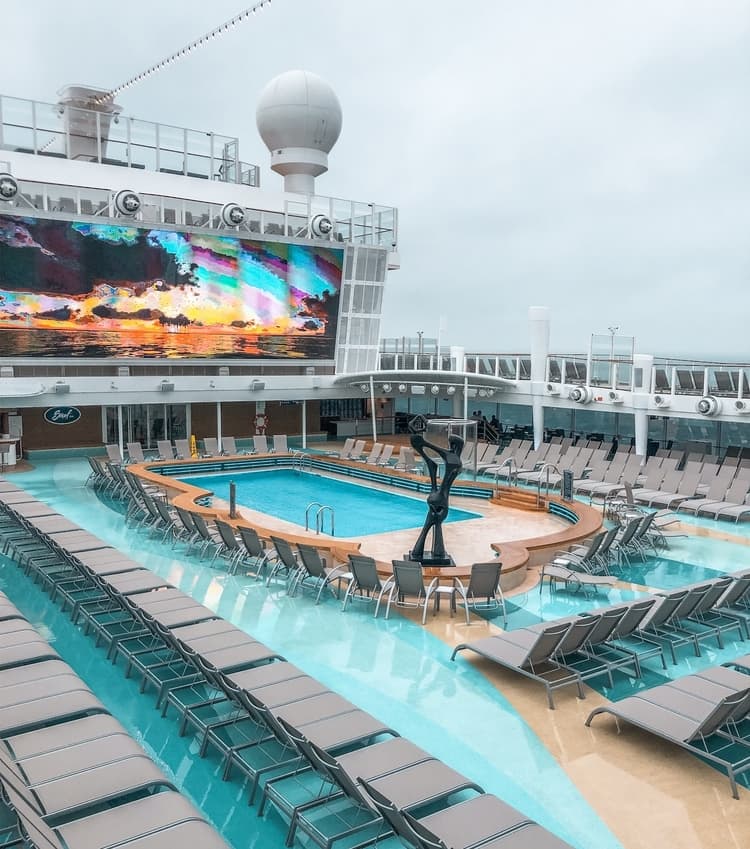 Case Study
This cruise is a case study and proof of the power of bloggers and content creators. Not only the exposure was extremely high, but also the leads ended up booking cruise with the company were remarkable.
The bottom line is that behind bloggers, there is an audience. The blogger reflects reliably and authenticity that is really hard to find in most traditional media, and that's why the decision of the cruise company proved itself to be strategically right.
Long Term Relationship.
After the cruise ended, the collaborative relationship didn't end. I was invited for future events on behalf of Norwegian Cruise Line, and instead of being a one-time collaboration we continued the relationship until this day.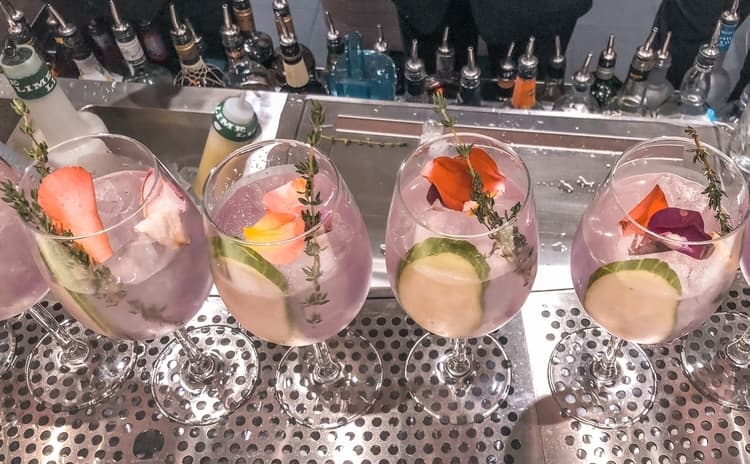 ---
Dana Moskovitch Gilboa is a former flight attendant and a current lifetime traveler with a passion for travel, adventures, writing and social media.