Promoting Bulgaria as a tourist destination
In 2021, The Ministry of Tourism of the Republic of Bulgaria invited several Israeli bloggers to participate in 2 FAM trips.
The tours were part of a communication campaign to promote Bulgaria as an attractive tourist destination, which the Ministry of Tourism conducted for the Israeli market.
The organizers of the trips were APRA Porter Novelli Bulgaria, which was the contractor for implementing the whole campaign.
I was invited to join the first tour, which took place in July 2021, in the middle of the Covid-19 crisis, and was dedicated to the Bulgarian Riviera.
(The second trip took place on October 2021 and was dedicated to the city of Sophia and the Bulgarian ski resorts).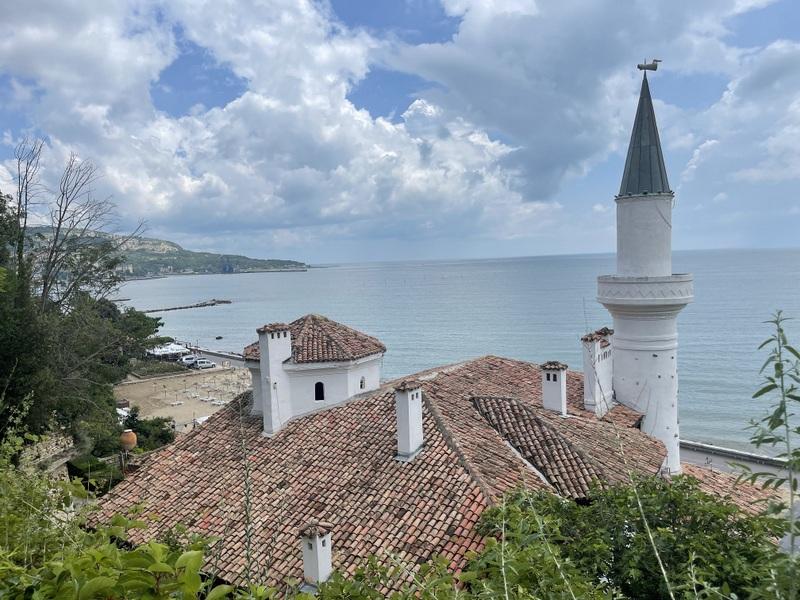 My impressions from the summer tour:
8 Israeli journalists and bloggers who write in various media, were invited on a week-long tour of the Black Sea region. The purpose of the tour was to market and introduce the tourism options of Varna and Burgas area to the Israeli audience. For 8 days we have traveled the area with a local guide and stayed at several resorts in Varna and Burgas.
We visited towns, villages and beachside spa resorts. We got to know sites and attractions that are suitable for an older audience as well as for families.
The products of the tour:
During the tour, I uploaded a few dozen stories to Instagram. In addition, there were 2 posts and two reels. Some of the stories were shared by other participants of the tour to bring up the effect.
When I came back home, I wrote a number of posts on Facebook: my personal page, Facebook travel groups and on my Facebook business page.
Three articles have been uploaded to my travel blog- ADHATYUL
An article about the Varna area
An article about the Burgas area
An article about recommended hotels in the Black Sea region.
The results of the campaigns:
The blog articles received very good responses and are in the first place in Google search for the K-words Varna Blog and Burgas Blog.
Unfortunately, the corona crisis did not end yet, so the results of the summer campaign were limited and affected by the two countries' corona restrictions. Since the articles are on the blog and appear well in a Google search, I believe they will serve well for the next season also.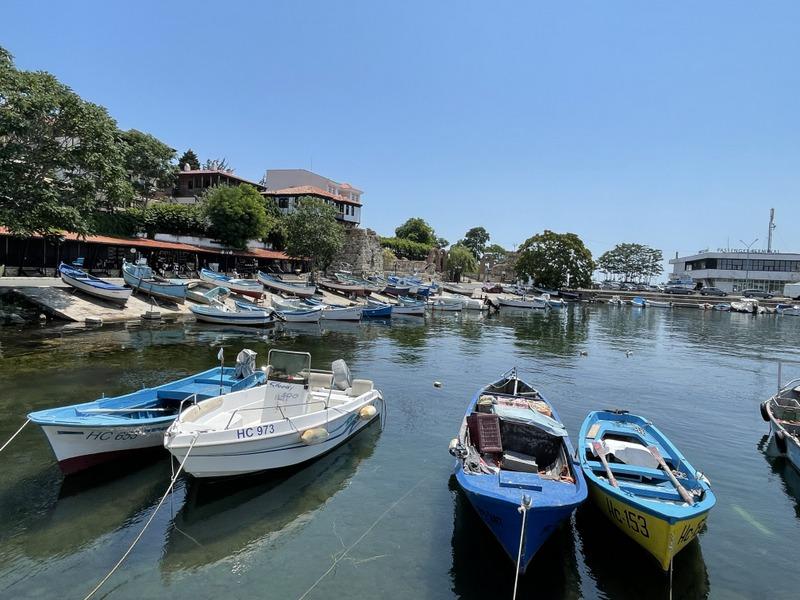 Iris Svinik is a travel blogger, owner of ADHATYUL blog