A Collaboration with Eindhoven365
In March 2019 I arrived for the first time in Eindhoven, a city located in the south of the Netherlands. A former Philips' city that is considered now as the capital of Dutch design and the center of technology and innovation of Western Europe.
I was a guest of Eindhoven365, the city's marketing office. From my first moment in the city, I fell in love with Eindhoven which symbolizes and promotes the concept of the New Dutch.
When I returned to Israel, after two intense and inspiring days, which were expressed in an article about the visit to Eindhoven in my magazine, I realized that I want to transfer the special vibes of the city and promote it to the Israelis. I hoped to persuade Israeli travelers to take advantage of the direct flights of Transavia and to arrive in the city for a weekend getaway or to stop there for a few days during a trip in the Netherlands.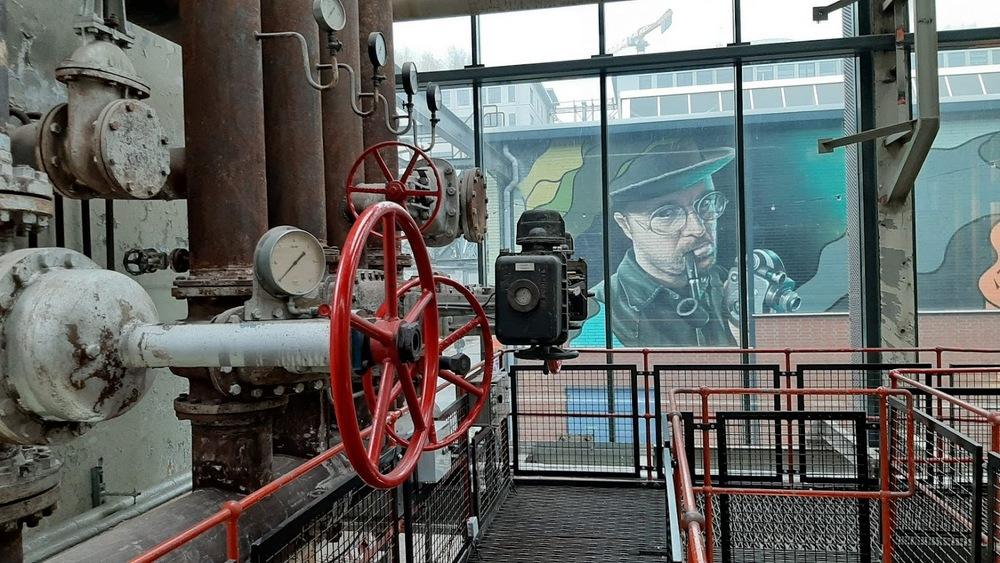 So I returned to the city again, this time as a reporter for the Globes newspaper, and interviewed the CEO Eindhoven365, Mr. Peter Kenti, for an in-depth article, which dealt with the way the city was rebranded.
A few months later, I hosted Peter Kenti and Erik Van Gerwen, who is in charge of the media and the press, on a reciprocal visit to Israel, a visit in which Peter and Eric told the unique story of Eindhoven at a conference in Haifa and at meetings in Tel Aviv.
During this visit, I was awarded the title of "Honorary Ambassador of Eindhoven in Israel".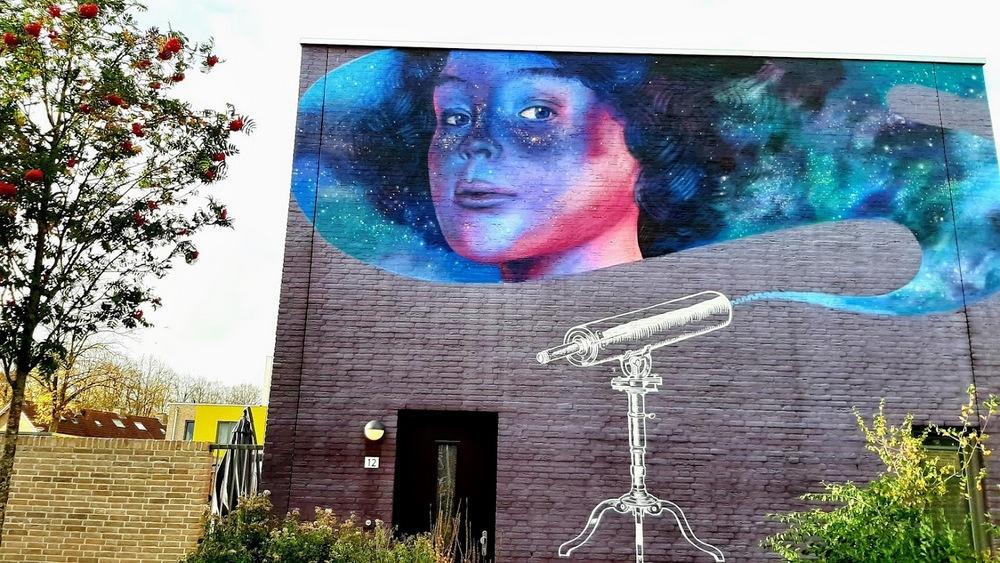 In addition, during 2019 I traveled to Eindhoven twice more and created several more articles about the city in the Israeli media.
I also returned to Eindhoven twice during the Corona to write an article about the way the city is coping with the Corona crisis.
My story with Eindhoven is not over yet, I was recently exposed to the city's new marketing plan and I plan to continue promoting Eindhoven in the various media channels.
Feel free to read all the articles I have wrote about Eindhoven.
Michal Manor is the Owner of Roa Olam – which specializes in unique urban getaways and in family vacations with teens.