A collaboration with a family-oriented hotel and the Debrecen tourism board
With low-cost airlines becoming so prevalent, Israelis are constantly looking for new territories to explore. As new, previously-unknown cities become available to tourists at increasingly attractive prices, many families find themselves researching places they have never heard of, based solely on the price of the plane ticket. At the same time, local tourism boards are faced with the need to quickly demonstrate what their towns have to offer – and this is where we are able to help.
Take, for example, our trip to Debrecen, Hungary. Debrecen is the second largest city in Hungary, after Budapest, but the vast majority of Israelis (including us) had never heard of it before. The local tourism board invited my family over for a long weekend to explore the beautiful city, which is also a great location for longer trips, either within Hungary or across the border into Romania or Slovakia.
We were hosted at a family-oriented hotel, which also has an indoor waterpark, making this type of a vacation relevant year round. I saw that this could be a great selling point, and in addition to highlighting the various family attractions and day trips around Debrecen, I also chose to put the hotel in the front.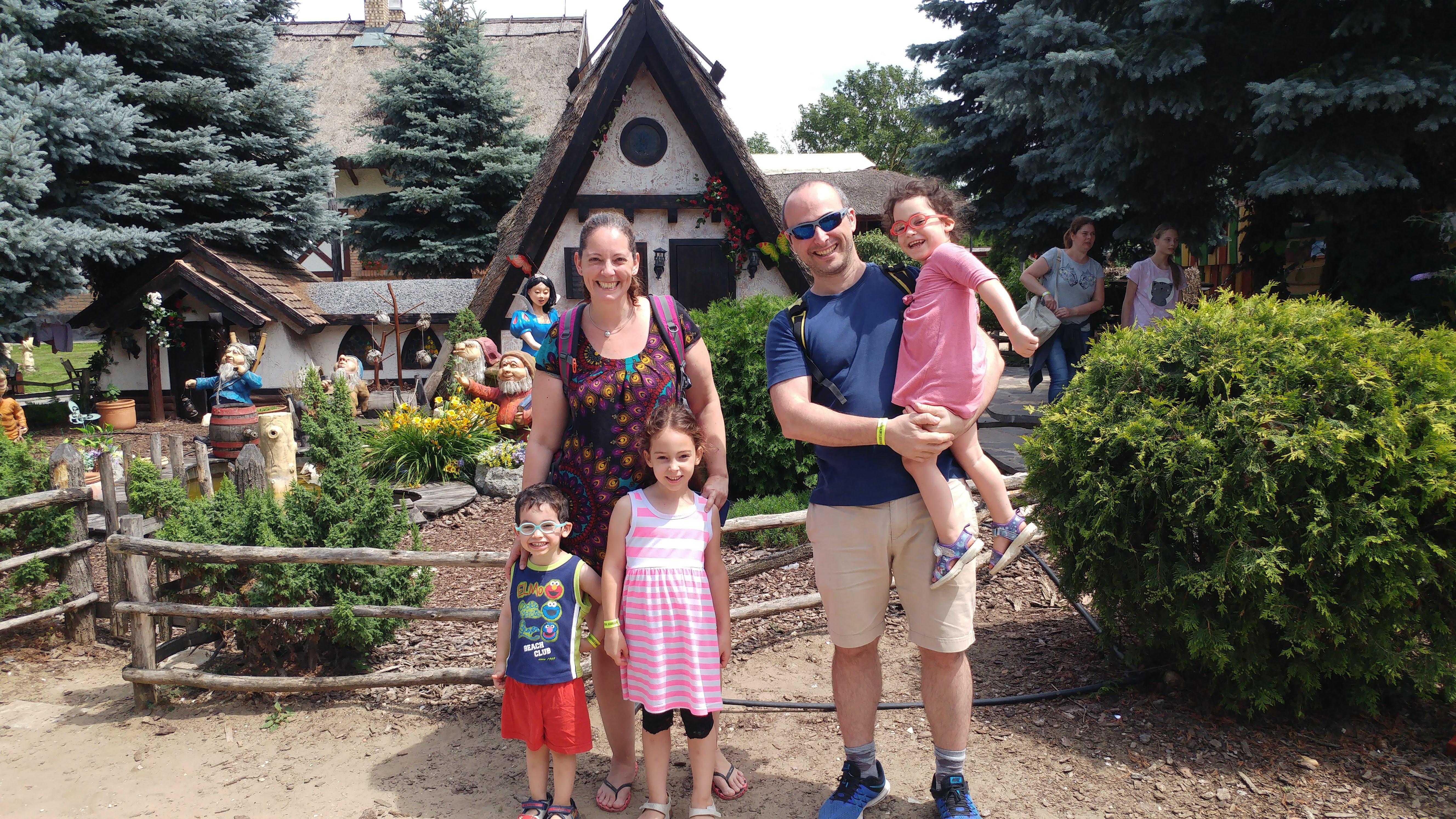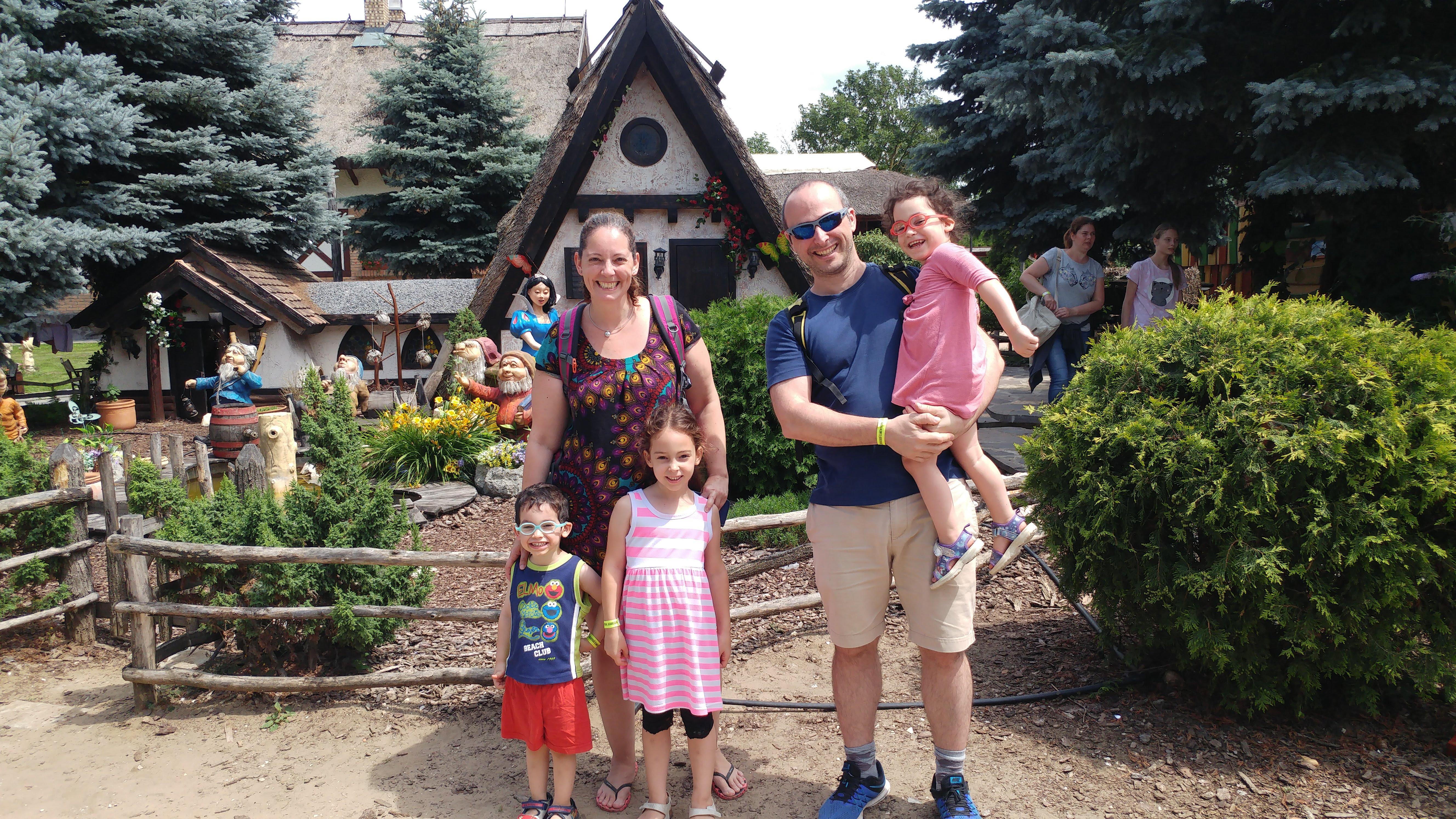 While Israeli families wouldn't visit any location just for an indoor waterpark, this proved to be a key selling point and has brought a great deal of tourism from Israel to Debrecen, especially in the colder months. Families were particularly excited to read about a location that can be both explored over the Christmas holidays and that could involve relaxation for family members.
My decision to place the hotel at the forefront proved to be successful: within less than 2 months, the blog post garnered over 20,000 views and countless reservations, both directly at the hotel and in other hotels (the waterpark can be accessed by outside visitors as well). Many community members have already visited following the post, and many others have already booked their own trips.