Last October I visited Malta with my family.
The first contact was made at the 2019 IMTM tourism conference in Tel-Aviv, where I met Malta's representative, Janet Grech. We talked for a long time about Israel and the island of Malta. A good initial contact has been formed and she recommended that I stay in touch.
In September 2019, I received an invitation to visit Malta with my family.
Unfortunately, my husband could not join the trip so I offered to bring my mother instead.

The visit to Malta
On the first day, a nice driver and tour guide named Anna picked us up from the airport. We traveled for three experiential days and nights, staying at a lovely hotel for families with children, right on the St. George beach.
Anna, a history lover, took us on a city tour to Mdina, an old and interesting city with lots of history. In the evening we met Janet at a tasty restaurant in Mdina, where we talked extensively about Malta and got a lot of new helpful information.
We had an excellent connection we keep to date with Anna, our guide. She took us every day to very exciting and interesting attractions suitable for families with children. We visited the National Aquarium, the Science Museum, Popeye Village, and Playmobil Park. All of the attractions were amazing for families with children, and we were very surprised by everything this charming island had to offer.
We also had some time for ourselves, in which we took a stroll on Salima's promenade, did some shopping and got excited about the capital city of Valletta.
Collaboration outcome
During our visit, I had the chance to explain to Janet how Israeli bloggers can promote Malta in many channels of the media (TV, Facebook communities, Instagram, newspapers and more). When I returned to Israel, we had just finished building the new community site: www.travelishere.co.il, that I run for a travel community of 305 thousand members, so I decided to publish the article there.
The post and article received great reviews from readers and within two weeks reached the first Google search result page, for search terms related to visiting Malta with families. To sum it all, the collaboration between Malta and me went very well, and has been very fruitful on both sides.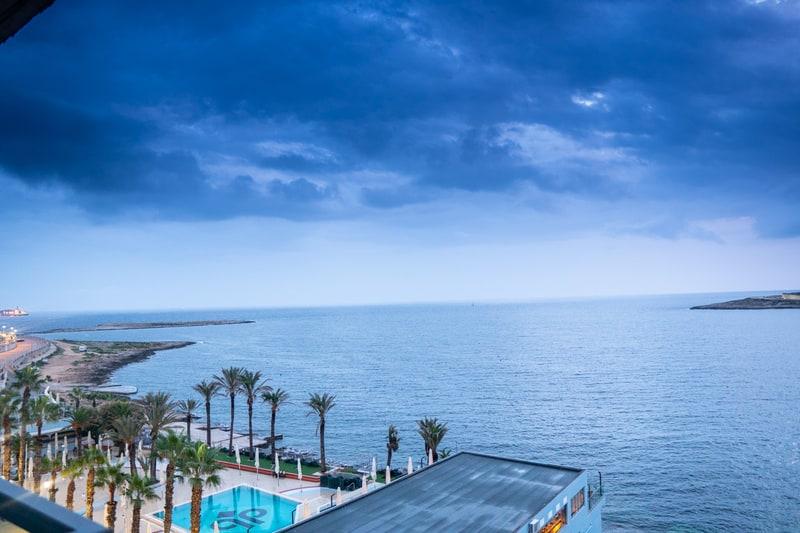 ---
About the author: Hila Mor Alon